Welcome to the Website of Singer, Songwriter, Entertainer and Producer, Dana Kamide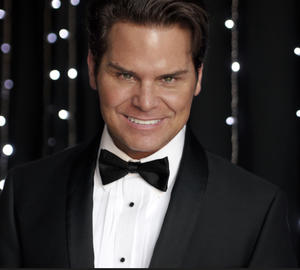 Dana headlined the stage at the Palazzo's Zebra Room in Las Vegas as a solo, duo and trio act for 2 years before the room was re-made into "The Label" due to the new Sinatra show  launching in the adjoining 1,600 seat Pallazo Theater, Frank, the Man the Music".
The Sinatra show featured a 32 piece orchestra starring legendary Las Vegas crooner, Bob Anderson.   To augment the new show and expansion of the room Dana headlined he formed a new 5 piece musical act that focused more on the popular jazz standards of the Sinatra era.
After a successful 5-year engagement at the Venetian|Palazzo in Las Vegas, Dana Kamide relocated to Central Florida where he formed a new act that featured the beautiful and talented Guitarist/Violinist Sharon Aguilar (CeeLo Green, P-Diddy).   Following a break from touring witBlogh major artists such as CeeLo Green and K-Pop sensation, 2NE1,  Sharon, a Los Angeles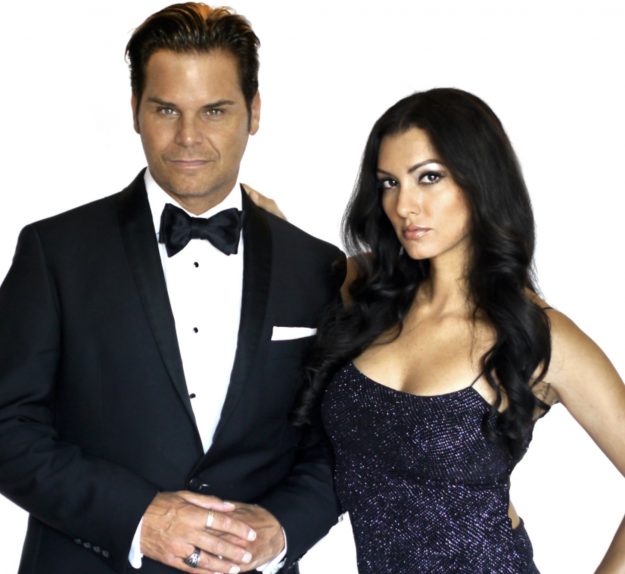 resident at the time, had spent a short time as Dana's fill-in guitarist in Las Vegas. The duo hit it off perfectly and formed a new act highlighting Sharon's incredible lead guitar and violin talents along with Dana's extremely versatile vocals and keyboard skills.
The DUO quickly became one of the most diverse, highly rated and sought after acts in the country.
In addition to their highly successful DUO, Dana and Sharon also front the long-time established musical group, The Buzzcatz, performing major Corporate events worldwide.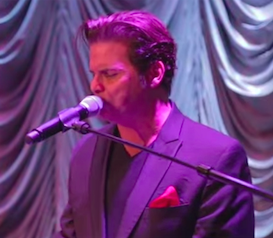 Dana Kamide & Sharon Aguilar Video
Check out the rockin Johnny Mercy Band here: Johnny Mercy Band Rockin' Video And check out the Buzzcatz here: Buzzcatz Band





---
Videos
Here are just a few featured videos of Dana performing. Go to Video Page to see many more!
---
Music
Players
This playlist does not exist or has moved.
This playlist does not exist or has moved.
Latest
Photos