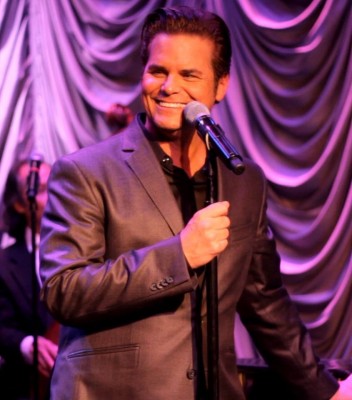 After completing a successful 3 year engagement at the Venetian | Palazzo in Las Vegas,  Dana Kamide has earned his place as one of the top entertainer/vocalists in the country.  He performed more than 700 shows during that time garnering the number one spot for most shows performed in a single casino by any Las Vegas singer during that time.   Dana performed nightly the Palazzo's Zebra Room which remodeled in 2015 expanding the size of the stage and re-theming the room in support of the smash mega show at the Palazzo Theatre, Sinatra, The Man and The Music, starring veteran Las Vegas crooner, Bob Anderson.
Dana first entered into the music business as a professional player at age 13. He got his start by singing and playing keyboards in local venues and clubs in New York, where he grew up.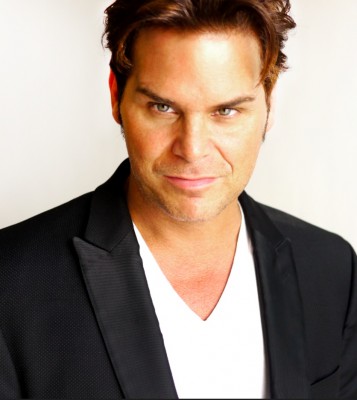 At age 17 Dana began touring in a professional music group throughout the Southeast performing keys and singing lead on a handful of songs.  At age 19 Dana then moved to Boston to study professional music, production and engineering and piano at Berklee College. "Piano has always been the most natural instrument for me however since I started playing acoustic guitar more over the last couple years I've been finding it more fulfilling in many ways. But my roots are still in piano."
After college Dana ran his own successful business in Boston in the gourmet food business. He credits this business of selling high end steak and seafood door to door throughout New England as his greatest learning experience for life and success. Dana learned sales and marketing working along guys like Nick DiPaolo, who went on to become a successful actor and stand up comic.
After receiving several opportunities to perform in throughout the Southeast, at age 27 Dana moved to Central Florida. Within the first year, after forming a new four member music group, Dana spent the next few years performing throughout Central America, South America, and the West Indies.
Following three years of successful touring, Dana was invited to pursue his career in songwriting in New York City by members of Tony Bennett's organization after seeing Dana's band perform in Cancun, Mexico. Dana gave up his band in Florida and moved to New York to pursue his solo career and try to land a recording contract with Sony Music. Utilizing contacts through Tony Bennett Dana spent 2 years submitting his original rock songs to A&R personnel. While having received much interest from the record label, Dana's writing began to change dramatically after, what he calls, was a deep spiritual, supernatural experience." Dana describes the experience like this:
"it was as if God tore the roof off my house, and then threw the sun inside my room revealing Himself while illuminating and revealing every experience I had in my life, both good and bad, in an instant…"
Dana's conversion experience caused him to become a more committed Christian. He continued writing and recording new original music in his studio in New York. Impatient with the drastic change in musical direction, Sony lost interest.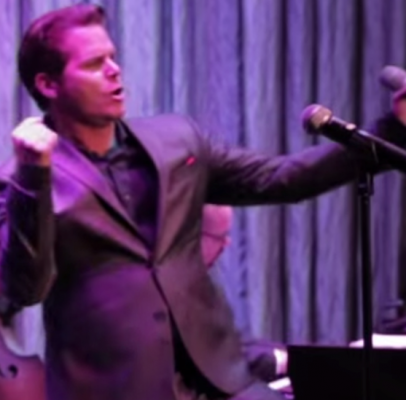 "My original music is unique in that it's not restricted to any particular style but includes many different influences. These influences include many different genres and it is hard to say what my favorite is, since I love them all. My Mom listened to country music as well as American jazz/pop standards sung by her favorite crooners, while my father was more into the big band stuff like Mitch Miller and Tommy Dorsey. My five older brothers and sisters listened to literally everything else! So I grew up digging a lot of different music styles. I'm a big fan of all types of music."
With an awesome vocal intensity and power,  Dana Kamide displays the confident assurance of a seasoned veteran. Dana has found his own niche in the music industry with his very diverse singing styles. "I've always had this real affection for blues and soul," Dana explains. "However, I enjoy the great jazz standards of the 30's and 40's as well as classic rock of the 70's. My favorite singers range from George Jones to Frank Sinatra"
Watching Dana Kamide perform live it is easy to recognize his many strengths. And his formidable strengths: vivacity and introspection, vocal dazzle and pounding piano licks, arrangements of originals and covers are breathtakingly intimate or epic in range, language on fire. Above all else. . .passion.