---
You can display a playlist to promote your release
This playlist does not exist or has moved.
---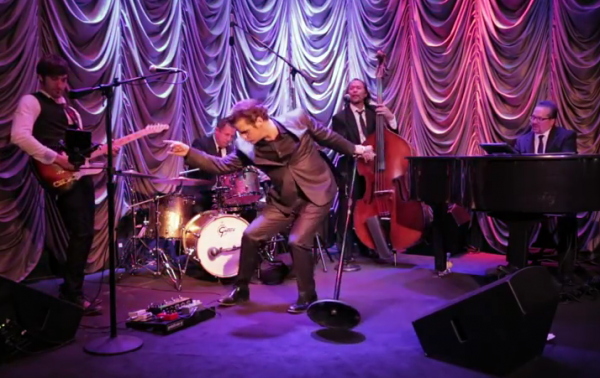 After completing a successful 3 year engagement at the Venetian | Palazzo in Las Vegas,  Dana Kamide has earned his place as one of the top entertainer/vocalists in the country. He performed more than 700 shows since 2013 garnering the number one spot for most shows performed in a single casino by any Las Vegas singer during that time.
Dana performed nightly the Palazzo's Zebra Room which remodeled in 2015 expanding the size of the stage and re-theming the room in support of the smash mega show at the Palazzo Theatre, Sinatra, The Man and The Music, starring veteran Las Vegas crooner, Bob Anderson.